Lead Consultant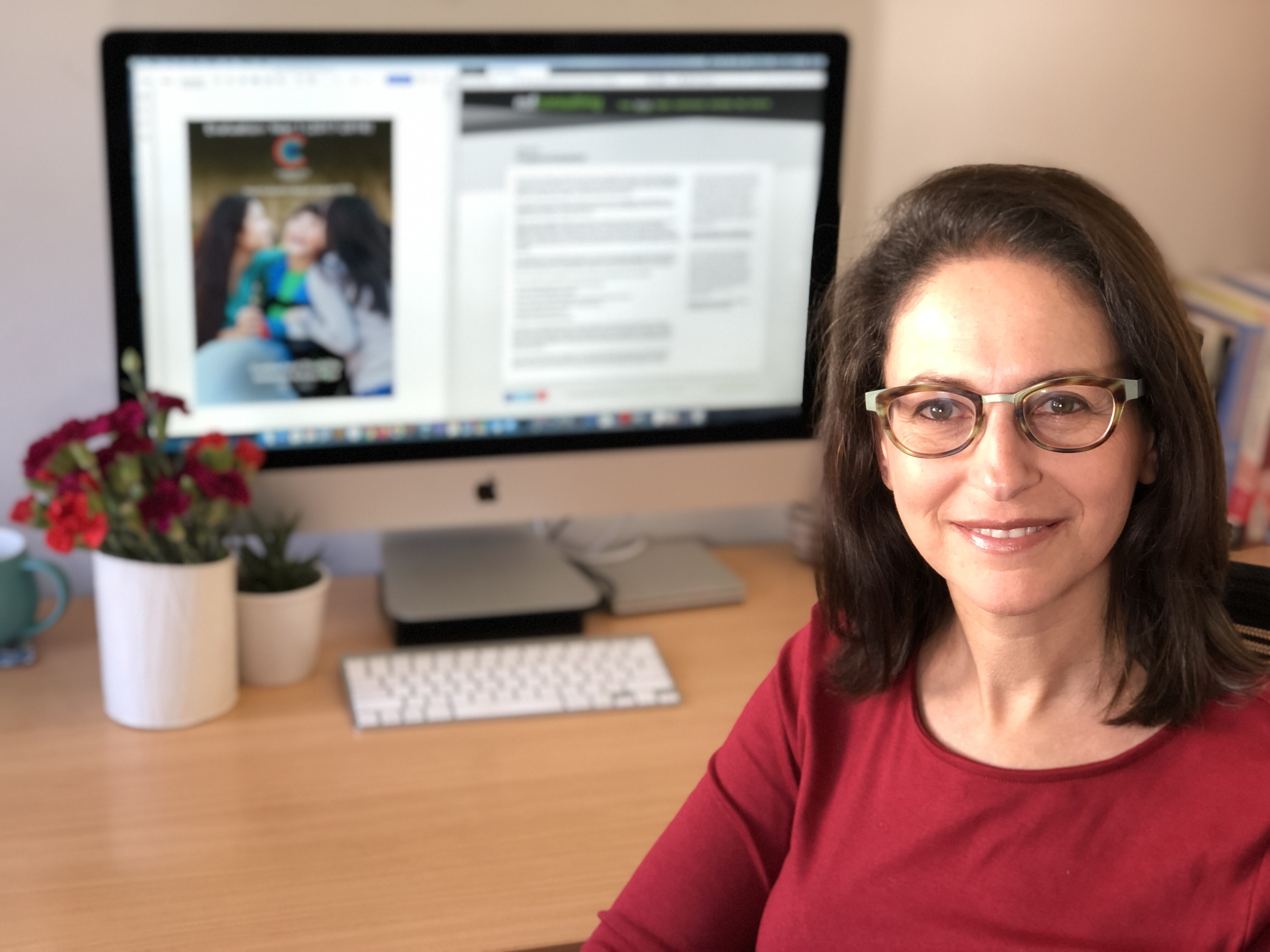 Natalie Fisher is an experienced social research and evaluation consultant with more than 15 years of experience in the industry. Her work spans a range of sectors, including the arts, disaster recovery, human services, urban planning, and environmental sustainability. Her particular diversity of experiences makes her unique, along with the personal commitment, enthusiasm and professionalism she brings to every project. Natalie can find clarity in the most complex of projects and is able to draw out and communicate key insights verbally, graphically, and in writing.
Natalie formed NSF Consulting in 2004. She brought to the business many years of experience as a consultant and media researcher. The skills she has gained in project management, media research, market research, social research and program evaluation are pivotal strengths in her work. In 2017 she attained a Master of Evaluation from the University of Melbourne (Hons. First Class) is a Qualified Practising Market Researcher (QPMR) and an undergraduate from the University of New South Wales.
Natalie is a regular presenter at regional arts conferences around Australia.
Recent presentations include:
Measuring legacy: How can art transform your town?  With Esther Anatolitis, Director, Regional Arts Victoria. International Spectres of Evaluation Conference, Melbourne, 2014;
Measures of success of arts-led programs in disaster recovery; Articulate- Queensland's Regional Arts and Cultural Conference, Rockhampton, 2013;
The role of the arts in rebuilding communities following Victoria's Black Saturday Bushfires; Regional Arts Australia Conference, Goolwa, South Australia, 2012;
Resilience and the Arts: Panel speaker with former Victorian Emergency Services Commissioner Bruce Esplin at the Queensland Regional Arts and Culture Conference, Bundaberg 2011;
Arts and healing from disasters: given at the Arts and Health Australia Conference, Canberra 2011.
Natalie has been actively involved in the visual and performing arts for many years. She has been a chorister in Sydney Philharmonia Choirs for 18 years and provides ongoing desktop publishing and other support for the Board. Her professional memberships include the Australian Market and Social Research Society (AMSRS), the Australasian Evaluation Society (AES) and Sydney Arts Management Advisory Group (SAMAG).
Natalie belongs to an established network of specialist consultants throughout Australia. She has ongoing solid and reliable relationships with consultants with whom she works closely on a project-needs basis, as part of the NSF Consulting team.
* portrait photography by vivien leung