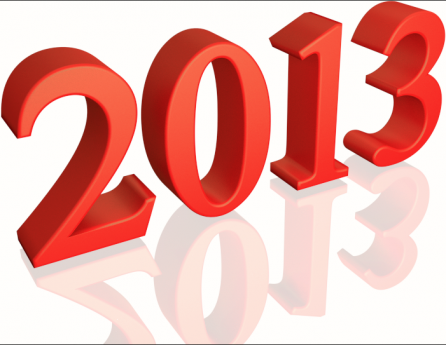 My weekly blogs are designed to provide tips, insights and ideas for my clients and colleagues working in the arts and cultural sectors, evaluation and market research research,  government policy planning and the human services sectors – in metropolitan and regional Australia. To round off the year, here is a summary of my most popular blogs from 2013.
1. The power of the arts in disaster recovery
With an increased incidence of natural disasters in Australia, the arts are being seen to play an ever increasingly important role in recovery and community rebuilding.  Some examples from around Australia are discussed in this blog.
2. Statistics gone wrong
I have seen a number of examples where statistics have been used in a misleading or confusing way.  In June I outlined five common problems with statistics in this blog.
3. Common mistakes when designing surveys
The availability of free online survey tools like Survey Monkey means anyone can design and run a survey.  But when you have little experience in survey design, mistakes can be made which can make your data meaningless. In July I discussed 10 common mistakes with survey design in this blog.
4. Lessons from the choir
It might seem strange for you to know that many skills I apply in my consulting business have been derived from my experience as a chorister with Sydney Philharmonia Choirs.  I discuss six lessons from the choir here.
5. Rocky is rocking!
Rockhampton is undergoing a cultural and artistic transformation over a period of three years and hopefully beyond. I am evaluating this initiative and outlined some of the key initial achievements in the beef capital of Australia in this blog.
6. Small towns thinking big with the arts
What do the towns of Neerim South, Dookie, Natimuk, Ouyen or Avoca have in common? These small Victorian towns all have less than 1500 people and are using the arts to transform themselves. You can read about these exciting projects in this recent blog.
7. Tips for good survey design
One of my final blogs for the year follows on from an earlier post. I have taken common problems with survey design and turned them into practical tips to help you with your surveys. You can read my five tips in this blog.
Thank you for reading my blog posts over 2013.  I look forward to working with many of you next year and wish you all a Merry Christmas, Happy New Year and best wishes for the year ahead.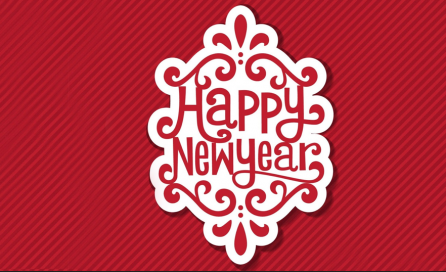 Back to All Posts