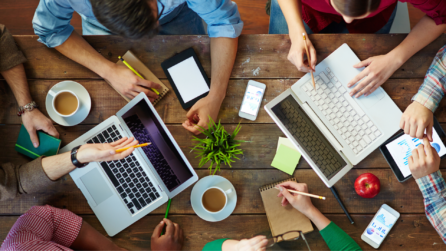 Evaluation is important on a local government level for many reasons. As a discipline and process it will enable you to better plan your programs, initiatives, events and activities. It will also give you the tools the test your internal or public documents and strategies. But if you don't have a lot of experience conducting evaluation, how do you go about it?
As a start, here are 5 handy things to keep in mind:
1. Understanding the fundamental key terms and concepts is a good start

There are a number of broad evaluation concepts and terms that are important to understand. They include Criteria of Merit, Importance weighting and Program Logic Models. To understand these terms and how to apply them will mean you're starting on solid foundation.
2. Knowing how to choose the right evaluation approach is crucial

There are many ways to conduct evaluation, but you should select the right one for your needs. Firstly, ask yourself why you are evaluating and what you intend to do with the findings. This will determine the type of evaluation you need to conduct. For example, will it be a process evaluation? An outcome evaluation? An impact evaluation? Once you've decided on your approach you can then move onto the steps involved in setting up your evaluation.
3. Selecting qualitative or quantitative data collection is important

Within any evaluation, data needs to be collected. There are a range of ways to do this, including qualitative and quantitative methods, or a combination of both. You need to know how to choose the right method. If you intend to conduct a survey you will need to know the principles of good survey design, who to talk to, and how to ask the right questions. Understanding principles around sampling and sample sizes will be handy. I work with Pete Wilson from Pragmatic Research to help you determine what sort of data you need to collect and how to go about it.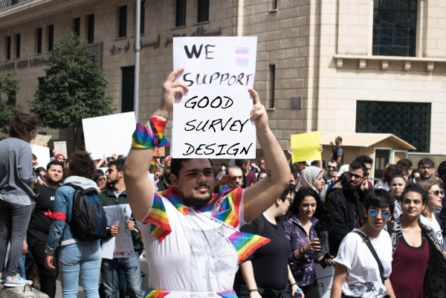 4. You need to be able to make sense of results
An evaluation is only worth conducting if the results will be used to make important decisions. You need to know how to conduct synthesis and analysis and how to communicate findings to decision makers, service providers, other stakeholders and your community.
5. Training your internal team can save you money

If you and your staff know the fundamentals and how to conduct a basic evaluation in-house, you will no doubt save time and money. It will also put you in a good position for demonstrating in grant applications that you understand evaluation and also how to work with external evaluation consultants if you choose to outsource your project.
We deliver evaluation training sessions tailored to local government, and further tailored to your specific needs. We firstly meet with you to discuss what you would like to get out of evaluation training, and your current projects or areas of interest. We then design a bespoke training session to directly address your individual needs. Our sessions are delivered face to face or online, in half-day or full-day sessions.
Contact me to discuss evaluation training for your council team.
Back to All Posts