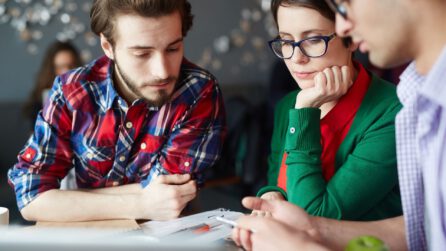 This week (3-9 August) is a time for local government areas across NSW to celebrate council services that extend beyond rubbish, roads, rates and rubbish to include areas such as arts and culture, the environment, public libraries, childcare centres, sporting facilities, building and development. There are even Local Government Week awards! Peak organisation, Local Government NSW (LGNSW), acknowledges exceptional council projects in areas such as planning, communications, environment, arts and culture, and more.
I feel this week is an ideal time to reflect on some impressive initiatives within council that I have encountered in my evaluation work over recent years. Consider them my personal Local Government Evaluation awards! I have identified 3 local government evaluation projects that demonstrated good practice and enabled the evaluation process to be carried out with ease.
Personal award for collaboration: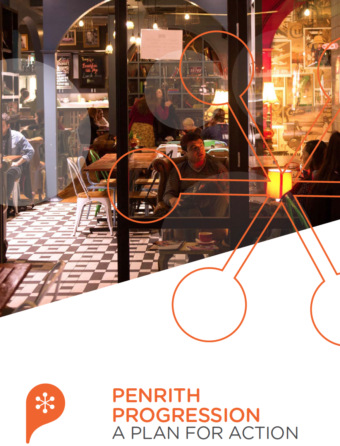 The Penrith Progression Plan: A Plan for Action was developed by Penrith City Council in 2014 as a collaborative tool for Council to use with its major partners, including businesses, business alliances, and more than 640 individuals and organisations.
I was commissioned to conduct a Process evaluation to examine the implementation of the Plan, its delivery, activities, actions and procedures. One of the key collaborative components of this project as an internal working group workshop to explore the future direction of the Plan.
The key strength of this project was the openness and respect with which internal council staff collaborated. This is not always an easy task, as it asks of individuals to adopt an open mind, a collaborative mindset and the willingness to confront priorities that are sometimes at odds with others. Evaluation projects are most successful when key stakeholders are willing to dedicate time for discussion and to work together with open minds so that an evaluator can systematically work through issues, gather and analyse the range of views, then make informed judgements from these staff discussions.
Personal award for openness and cooperati
on: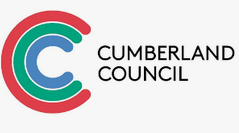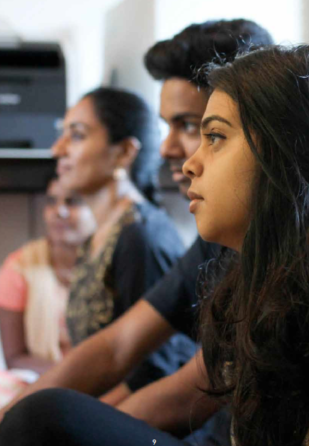 Cumberland City Council is located in south-west Sydney, and is one of the most linguistically diverse local government areas in Australia. In 2018, Council commissioned an evaluation of their Youth Strategy and Disability Action Plan, along with evaluation training sessions for internal staff to give them a framework to be able to track and manage this project into the future, and to develop fundamental evaluation skills for other projects.
When working on this project I was grateful for the willingness of staff to engage in evaluation training activities with an open mind. I introduced collaborative exercises that seemed somewhat unrelated early on, but their value revealed later. This required team work, committed thinking and and open mind. It was wonderful working with individuals who showed respect for each other and a collaborative spirit.
Personal award for community integration: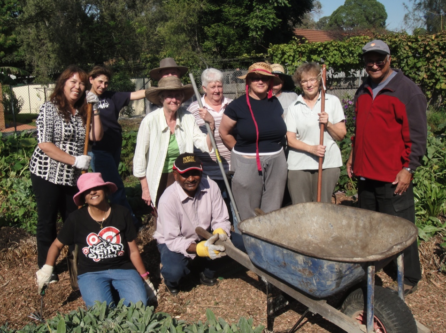 Back in 2013 I conducted an evaluation for Blacktown City Council in western Sydney, which runs a number of environmental education programs designed for schools and the community. They involve a range of activities and teaching techniques. I conducted an evaluation to analyse the effectiveness of Council's five core environmental education and sustainability programs.
The Council staff who planned and delivered these programs were perceived by the community as warm, engaging and approachable. They were considered to be part of the community rather than bureaucratic council representatives. They designed practical programs to make sustainability accessible, fun and achievable. This sensible approach extended to the way in which the evaluation was managed, giving me, the evaluator, the freedom and flexibility to observe activities and consult with participants with the freedom required to gather valuable empirical evidence to make sound judgements on the programs.
I hope you can take some time this week to appreciate some of the wonderful local initiatives being carried out in your local government area.
If you work in local government and would like to brush up on your evaluation skills, please check out my new online course Practical Evaluation for Local Government.
Back to All Posts